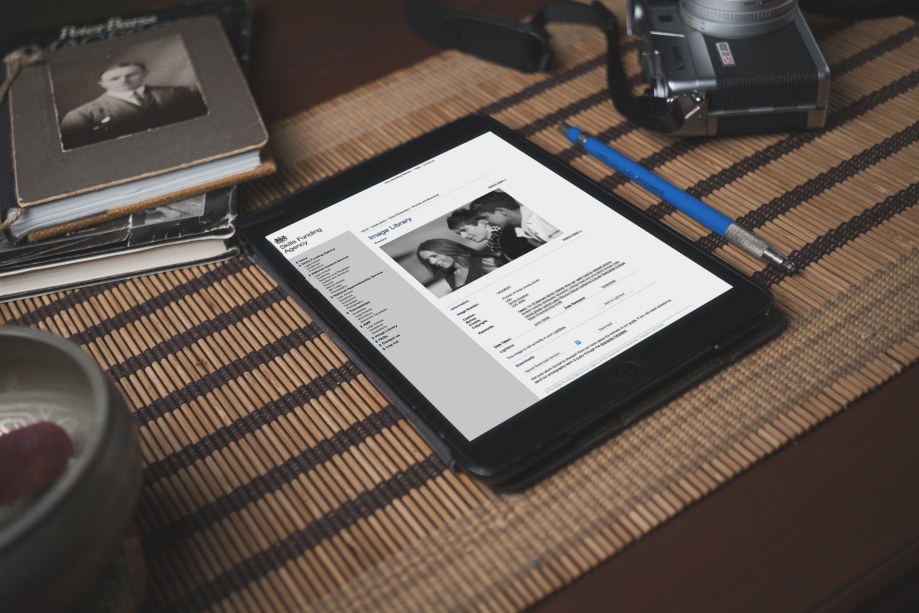 Skills Funding Agency
The Skills Funding Agency is a public sector organisation responsible for the strategy, funding and support of post 16 (except universities) skills and learning in England.
They aim to help ensure that England's workforce can compete with the best in the world.
Challenges/Objectives:
Latra created the Skills Funding Agency first newly rebranded site that was used to deliver new Brand assets to Regional and National offices. The site was used to deploy assets such as brand identity logos, Publication Templates, PDF Guidelines, PowerPoint slides and templates.
External 3rd parties registered their details and were supplied secure passwords once verified by an Agency sponsor.
We integrated our Microsoft based solution so that it could seamlessly work with the clients' active directory system. The website has built in access permissions to allow different users access to different sections of the website.
Latra to incorporate a 'Virtual Helpdesk' to manage queries submitted by National Offices, Regional offices and anyone utilising the new brand.
Queries were routed to 3rd parties to manage their area of expertise – thus minimising the Agency's own time spent on dealing with telephone calls and paperwork.
As the site has grown organically, Latra incorporated an extensive 'Image Library'. The image bank holds over 1000 images that are indexed (tagged) – allowing for greater search capabilities. The image bank is used by internal staff and 3rd party suppliers alike.
Result
Overall, the site has been very successful and has been going strong since it's launch in 2004 – with 4000 external bodies signing up for access and over 1000 queries handled by the website annually.
Skills:
Maintenance & Support, Web Development and Deployment
Client:
Skills Funding Agency